Start Your Career!
Thinking about a exciting new career? Join the Island Villas team! We have lots of job opportunities available to suit your skills and work experience.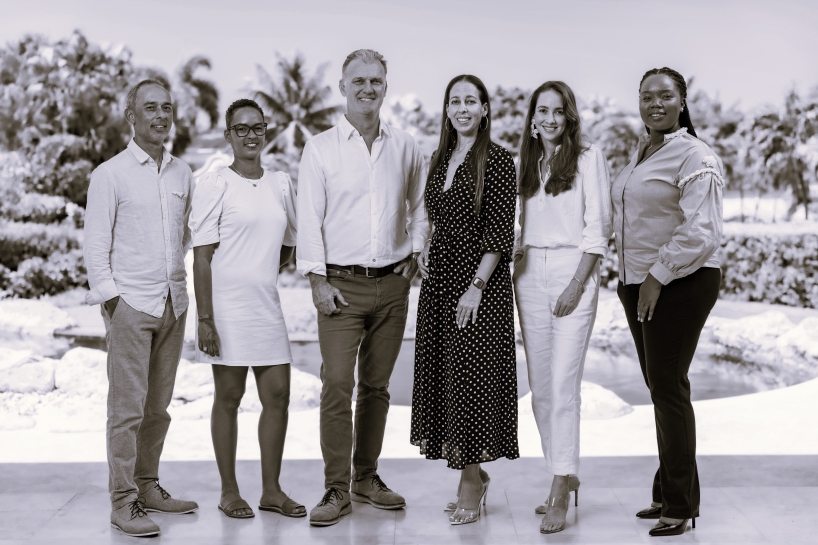 Apply Here!
To apply, please send in your resume by completing the application form below. We will contact you with more information if we feel you are an appropriate fit for any available positions.
Thanks for your interest in starting a career with Island Villas
Join Our Community
Benefit from exclusive sales, new listings and even more information about Island Villas.
Your information is 100% safe. We hate spam too.