Green Monkey
Queens Fort

PROPERTY ID - 1210

Sale Price: US$ 5,000,000 (reduced from US$ 6,500,000)
Located in the prestigious community of Queens Fort sits the beautifully appointed 5 bedroom 5 bathroom villa know as Green Monkey.
This 2 storey property features an open plan Domus Kitchen, Great Room, Family room and spacious pool deck on its lower level. Bedrooms 3 through 5 are situated on this floor and offer ensuite bathrooms outfitted with showers and whirlpools. The Master suite and second bedroom; each with private balconies are located on the upper level.
Green Monkey offers well manicured gardens with mature Palms and gazebo; perfect for light entertainment. Just a stone's throw away from the nearby beach the property is situated on 25,241 square feet of land, of which 8,366 square feet are living space; including patio areas. Also nestled on the property is a detached building ideally suited for staff quarters.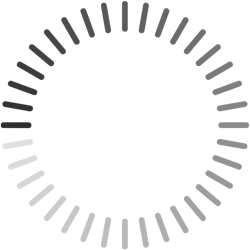 Thank you! Your review has been submitted for moderation.
USD $5,000,000.00
Land Area - 25,241 sq ft Floor Area - 6,500 sq ft
Join Our Community
Benefit from exclusive sales, new listings and even more information about Island Villas.
Your information is 100% safe. We hate spam too.