Valentine's Day and you are trying to figure out how to top last year and give a gift that will be unforgettable.
Answer…A getaway to a Barbados cottage for rent, complete with a mini moke car rental to tour the island and, a map (which will stay safely in the glove compartment folded for safe keeping, of course).
But, since you are a lover of Barbados (as most people are of course), you have been here before and you are looking for that extra something to make this trip even more memorable.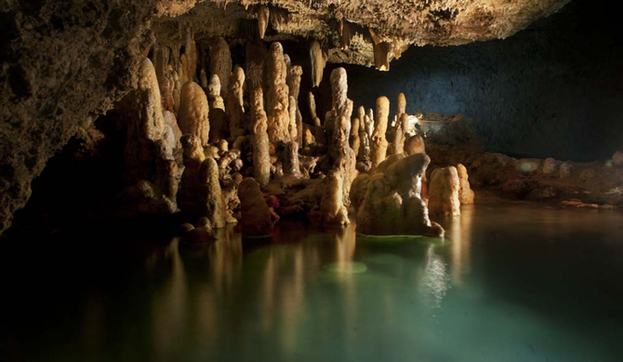 We're not done! Hop in the rental car and away you go, whizzing past beaches, rum shops, duty-free boutiques and much more. All roads lead to St. Thomas and one of Barbados' 'seven wonders', Harrison's Cave.
This spectacular natural limestone cave has developed over thousands of years and features pools and waterfalls as well as incredible geological features such as stalactites and stalagmites hanging from the ceilings and coming up from the floor.
Even though it has been opened as a tourist attraction, Harrison's Cave has worked hard to preserve the integrity of the cave. Visitors are carried down through the underground tunnels in specially designed transport and experienced tour guides share the history of the cave and its natural formations.
The experience is like no other in Barbados. A fully interactive information gallery and special presentation enhance each tour and many persons who have been always return.
An underground cave for Valentine's – who can top that?
Contact theconcierge to arrange a tour or for more information.