No holiday in the Caribbean would be complete without sampling some of the many unique and delectable restaurants available across the region.
Barbados has often been hailed as a foodie's dream and many of the Island Villas' guests ask us about the best places to go.
It has been said that the way to a man's heart is through his stomach so we sat down with Managing Director, Richard Eames to find out where his heart (and stomach) like to dine on the island:
Relish Epicurea
Located in Limegrove  – the best Deli food on the island. The secret is really fresh good quality ingredients, no compromise! The menu can be a bit confusing so study it – I discovered Cumberland Sausages as a side so I built my own breakfast! For lunch, try the special, seared Salmon and salad sounds simple
but it's just fantastic! The deli offers European produce, wines, Cut meats, vegetables, Pate, the list goes on…the environment is great and the staff friendly.
Lemongrass
The best south east asian food on the island and consistently good, try the tom yum soup – it is as good as you will get in Thailand. Sam, the owner, is a great personality and he makes the place what it is!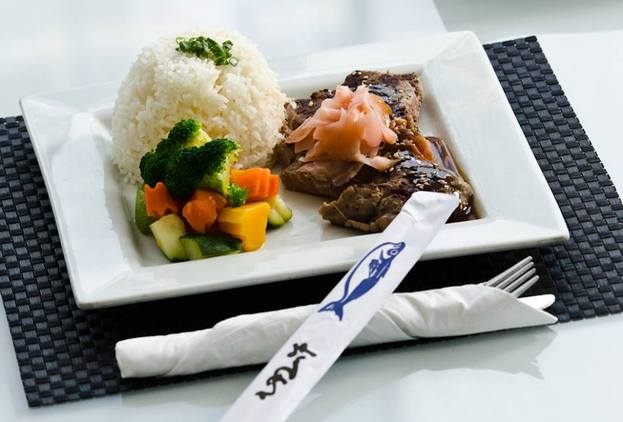 Are you drooling yet? We are going to take a lunch break and return with more of Richard's picks. Please, let us know, what are your favourite places to eat in Barbados?