Amidst the 5 star Barbados hotels and the beaches that go on for miles, Barbados also boasts a vibrant music scene. From the days of slavery, music has been a unique form of expression in the Caribbean. Many of the first songs created in Barbados originated with the slaves and detailed historical milestones such as the Middle Passage and Crop Over.
As the years have gone by, music in Barbados has been influenced by British sounds as well as sounds from other islands such as Trinidad. Calypso is a dominant and extremely popular music genre and every year new Calypso songs are released. Music is extremely important to all Bajans and a traditional cultural event in Barbados is not complete without the inclusion of the traditional tuk band, a musical ensemble that resembles the regimental bands of the British military.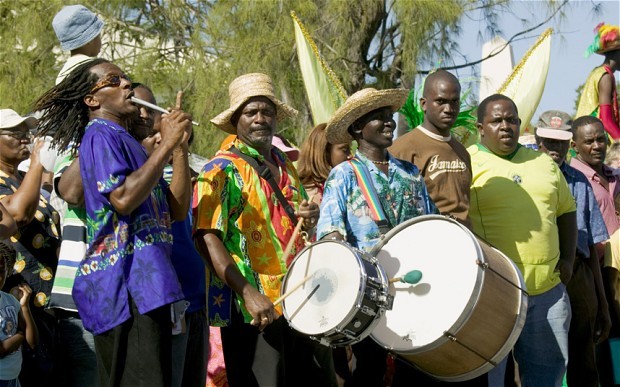 The sweet sounds of steelpan are also common around the island. Sitting on the patio of your Barbados holiday home or driving around in your car rental you are bound to see an impromptu practice or a local band trying some new tunes.
In recent years, Barbados has received global acclaim for its entertainers. Superstar Rihanna is a record-breaking, award-winning phenomenon and new band Cover Drive is making waves in the UK and beyond.
As we get ready to celebrate another Holder's Season and as we continue to support local artists and entertainers, Barbados' music industry continues to grow. With an infectious sound and exceptional quality, our music reflects our passion.